Articles by Dr Bisi Aluko
I want to educate women and make women more comfortable to discuss genitourinary and sexual related concerns with with primary healthcare practitioners. I want to equip women with information on available treatment options for their menopause symptoms so they can make informed decisions in this area of their health.
Non surgical gynaecological aesthetics (aesthetics of the intimate face) is the new kid on the block in medical aesthetics so I will like to be a good source of reliable information for women around my community and geographical area.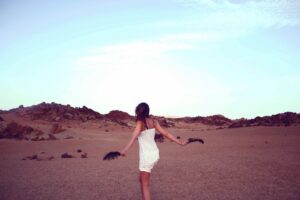 Up to 84% of post menopausal women will develop vaginal and urinary symptoms related to thinning and dryness of the vulva and vagina.
Read More »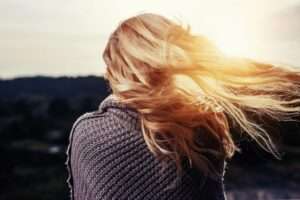 One size does not fit all with menopause symptoms. Every woman's body is different so is the menopause transition and menopause symptoms experienced by each
Read More »